Ambulance Service: Display your house number clearly
Ambulance Service: Display your house number clearly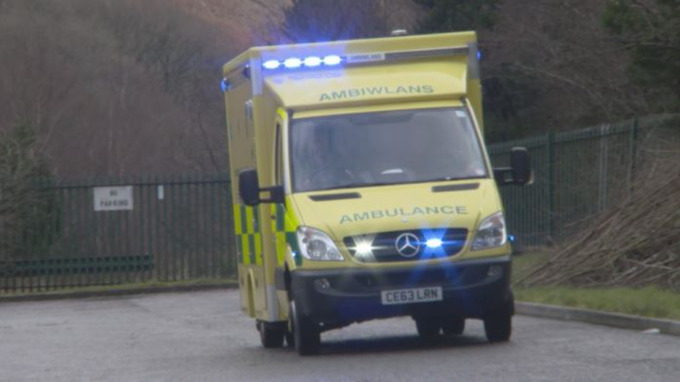 The Welsh Ambulance Service is appealing for people to display their house name or number prominently to help save lives.
It says in Wales there are still many properties that don't have door numbers or names, which could mean that time is wasted by blue light services searching for the property in an emergency.
The Trust is urging householders to help reduce response times by ensuring that their properties are clearly and prominently identified and that there is nothing obstructing them.